Who is online?
In total there is 1 user online :: 0 Registered, 0 Hidden and 1 Guest

None

Most users ever online was 21 on Sun Aug 18, 2013 3:38 am

Our New Site

Thu Oct 11, 2012 4:12 pm by Reckless
If you were redirected here from YouTube, Google, or just an old link, click our logo below to visit our new site
Comments: 0
CODE 3 MODIFICATIONS

Tue Apr 10, 2012 3:25 pm by Reckless
It's a sad day, but a happy one at that. Today is the end of Strobe Modding. These forums will remain for anyone who would like to use any of the resources on them, but they are being de-populated as we speak. The new era of GTA Emergency Modding now begins with CODE3 Mods. We ask all our members to move along with us, as the entire staff is vacating the forums …



[ Full reading ]
Comments: 1
A New Day for Strobe Modding

Tue Apr 03, 2012 1:54 pm by Reckless
After long and rigorous discussions, we have decided to merge with GTA:Emergency




+


Combined we form Code3 Gaming. Expect both sites to redirect to a new central URL in 3-4 days.



[ Full reading ]
Comments: 0
2009 Expedition First Look

Sat Mar 31, 2012 9:02 pm by Reckless


HEY ALEC!!

YOU MAD BITCH?




-Reckless

This is an official message from Strobe Modding Administration.

[ Full reading ]
Comments: 13
Help Expand our community! [Please read]

Tue Mar 27, 2012 5:12 pm by Brad
As some of you may have realized, we are not on a real host. By this, I mean a paid hosting. Now, with all the member joining so quickly, I have a great feeling that we will be taking off very soon, if not already.


To this effect, we will sooner or later need a real host with professional forum software. Now, as you can tell by me getting to my point, we will be needing donation money. This is …

[ Full reading ]
Comments: 8
GPM and Alec Durbin

Wed Mar 28, 2012 10:34 pm by Grimm Reaper
GPM is at it again, more or less Alec Durbin. Alec has taken the 06 Impala converted by Reckless and myself and release it on GPM and once again claiming credit. This just proves once again that Alec is a talentless hack. The template included is my template and I have the proof. So everyone watch you work and make sure to find a way to mark as your work.


Comments: 4
1999 Expedition First Look

Mon Mar 26, 2012 9:04 pm by Reckless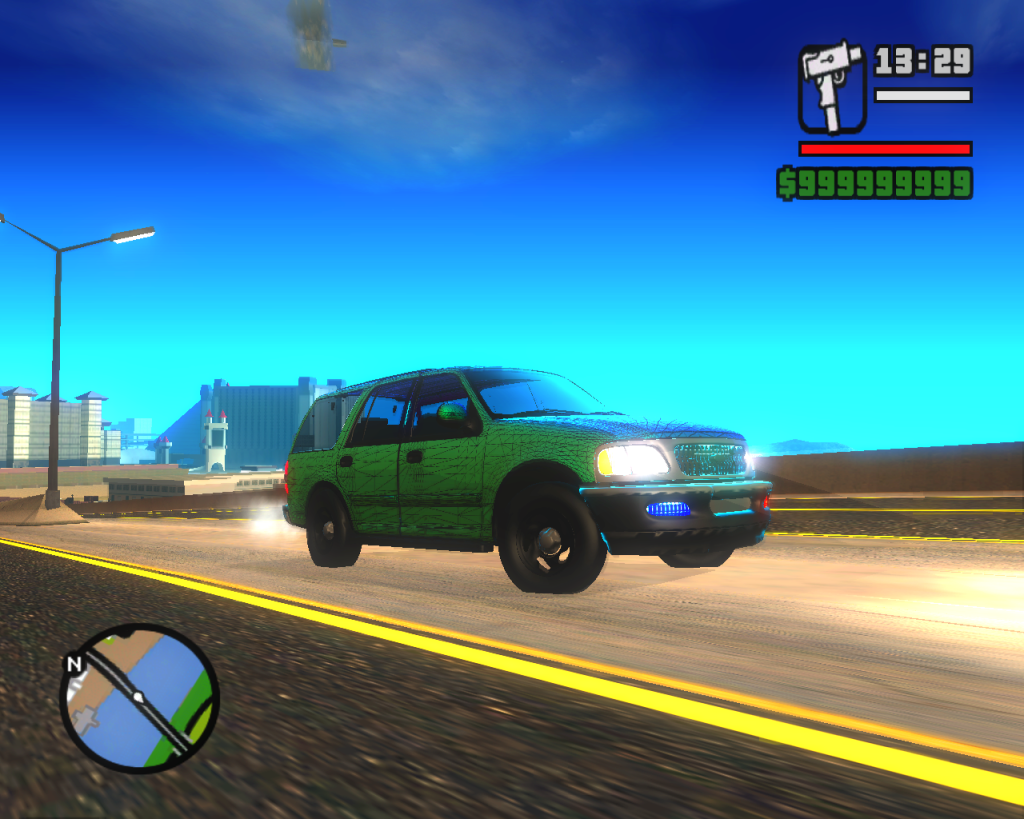 To be released in BiggySmallz & Reckless' CHP Pack.

-Reckless


Comments: 3
One Week Anniversary

Mon Mar 26, 2012 1:38 pm by Reckless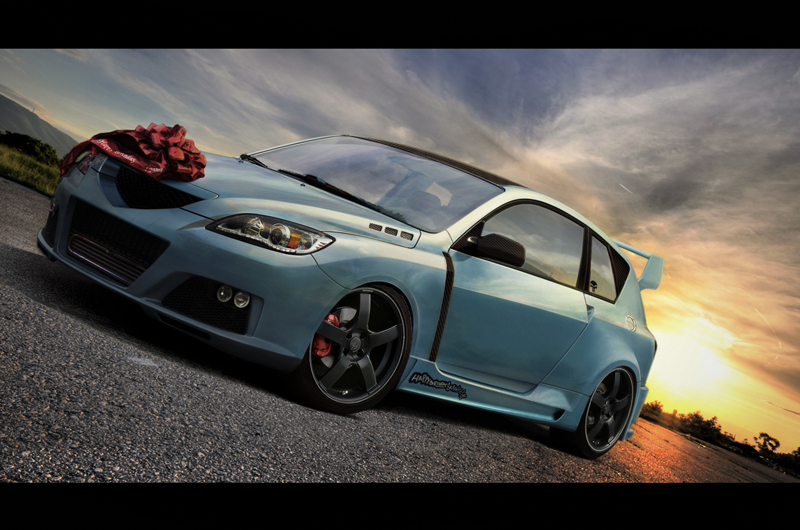 Today marks one week of Strobe Modding being alive and prosperous. We have 23 members (more than GPM had at its three week old mark). We have a dedicated SA-MP partner, as well as various affiliates, and we are constantly revolutionizing not only our site but the GTA modding scene. Stay tuned and invite your …

[ Full reading ]
Comments: 1
Social bookmarking













Bookmark and share the address of Strobe Modding on your social bookmarking website
Our Partners
Statistics
We have 118 registered users
The newest registered user is 3fan

Our users have posted a total of 168 messages in 55 subjects